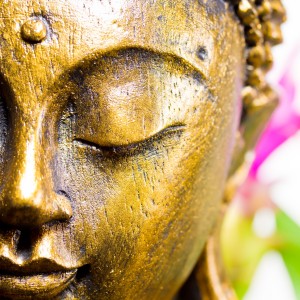 We've gone mobile! (but if you are not mobile, we have our newest schedule below)
For your convenience, we have developed a mobile App with our retail partner, Mindbody,
that allows you to check on classes, and their availability, as well as to reserve and to pay for them. It also offers you the convenience of storing your billing information, registering for workshops,
receiving push notifications about last minute promotions or schedule changes, checking yourself into class when you arrive at the studio and more.
To download the Apps click on the link
below to be taken to the application pages.
https://buddhabeachyoga.com/apps/