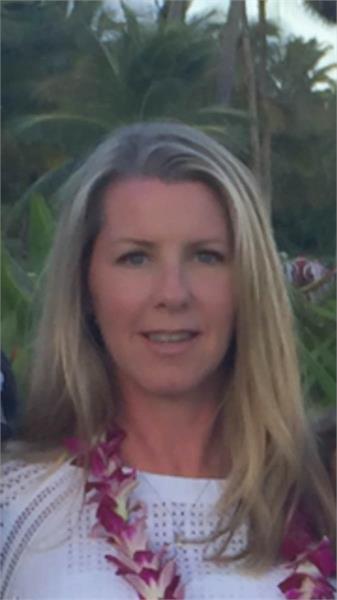 My yoga journey began after the birth of my first daughter in 2001, and it has been a love affair ever since. Like any other relationship, yoga has taught me how to negotiate, compromise and accept where I am on a day to day basis. You can arrange your limbs in anyway, but how your "being" on your mat is the biggest and sometimes most enlightening lesson of them all. For me, yoga is about the inner changes and awareness. My practice is a time to put everything else on hold and connect to my inner being. The heightened awareness I experience through my practice is what continues to draw me to my mat.
My passion is to share the positive effects yoga has had upon my life in hopes of continuing this positive effect among others. In 2012 I became 200 hours certified through Lori Gentlinger's "Healing Movement" at Yoga For Life in Setauket, and in 2014, went on to get my 500hr Advanced Yoga Teacher Training with an emphasis on Yoga Therapy. It was the most amazing life changing experience of my life next to becoming a wife and mother. I continue to learn and grow as a first a student and then a teacher.
My foundation is of a therapeutic value, with a strict detail to alignment. I teach an eclectic mix of Vinyasa, and also love to teach in a way that breaks down and explores poses statically with an emphasis on holding and feeling each pose. I specialize in Yin Yoga and Yoga Nidra and do workshops at various sudios around town. In the summer of 2015 received my certification for SUP (Stand up Paddle Board Yoga) with Jessica Belafato of Kamadeva Yoga in East Hampton. It's been such a beautiful addition to my personal and teaching practice to float along and see what comes next.
My classes are truly all level with an opportunity to take a pose to the fullest expression with modifications offered to serve all of the students in the room. I believe yoga is for everyone, and hope to see you on the mat, as a student and a teacher. Namaste.