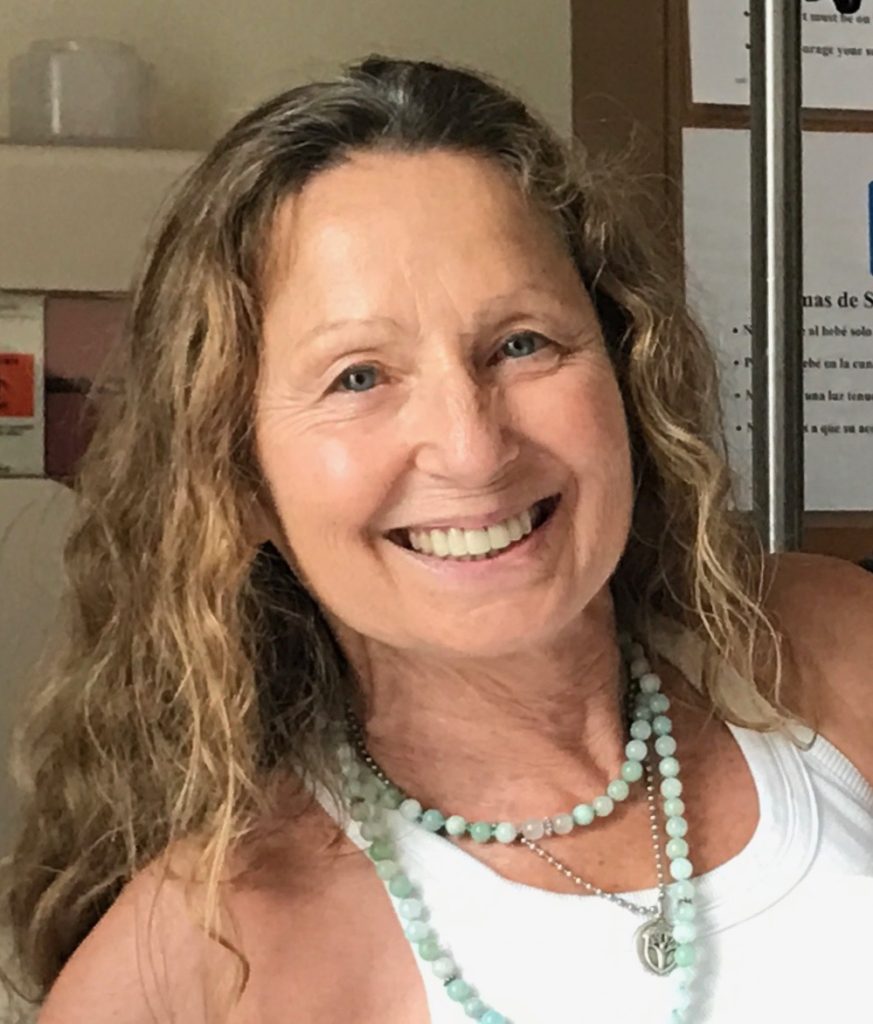 As a teacher, Beth is devoted to give her students what she has been BLESSED to receive from her teachers. She is dedicated to bring yoga to people searching for peace and well BE-ing. Teaching with enthusiasm and love, her emphasis is on proper alignment, anatomy and Rolf's therapeutic vinyasa flow. Her classes include reading from the Yoga Sutra, learning the Chakra system and the 8 limbs of yoga.
Beth has studied Ashtanga yoga under the guidance of Marianne Mitinikos and at the Yoga Room where Lucia Tucci-DiPalo taught in the Iyengar style.
Beth is a graduate of the Yoga Room in July 2006, receiving her 200hr. certification by her teachers Lucia and also Rosemarie Schiavone – Iyengar certified.
In July 2011, Beth received her 500hr. vinyasa teacher training certificate from Rolf Gates in Virginia Beach.
May 7, 2012, Beth received her
"Woman Cancer Survivor" teacher training certification from Tari Prinster at the OM Yoga Center in NYC.
As a student, Beth continues her studies of the Yoga Sutras and her asana practice with her Beloved teacher Rosemarie Schiavone.